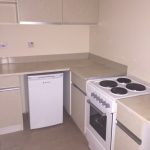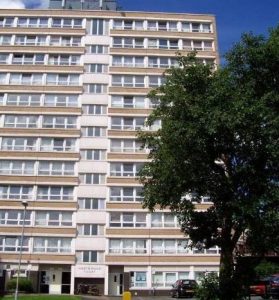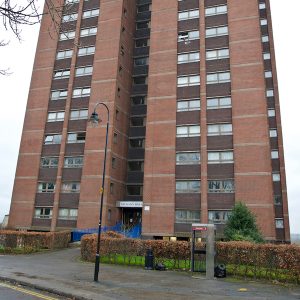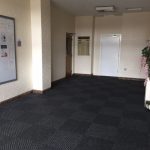 2 Bedroom Homes in Hanley
Located in Ridgway Road and Northwood Court Hanley we have a number of 2 BEDROOM APARTMENTS.
The bedroom tax has made it more difficult for us to let these homes and so we often have a vacancy available.
We're also happy to allocate these home to singles and couples who are working and don't rely on Housing Benefit to pay the rent.
Go to http://www.homehunt.co.uk to see a list of our current vacancies or give us a call on 01782 968566.