Renting from us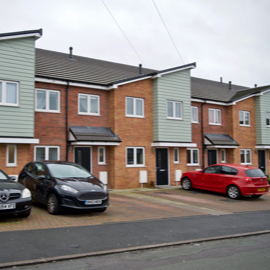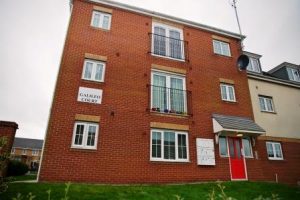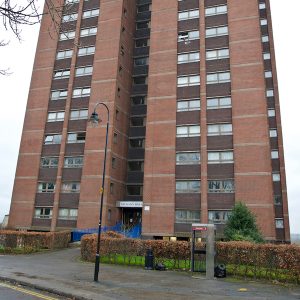 We're a traditional landlord that has been providing high quality, safe and affordable homes in the heart of Stoke on Trent for over 40 years…….. and because it's our core business we can pass the benefits on to you:
No administration fees
No rent deposit required
24/7 repair service
Locally based staff for housing advice and assistance.
In this Find a Home section, you'll find all the information you need to help you search and prepare for a home with us – your new home could be closer than you think!
Our Homes
We have approximately 580 homes, located across the Stoke on Trent area. They're a mix of apartments and houses.
They provide comfortable, modern living, with the bonus of a great repairs service. Some of our apartments are furnished and some have site officers to provide added security and onsite support when required.
We have homes in:
Baddeley Green  –  2 bed houses
Basford  – 2 bed houses
Berryhill – 2 bed houses
Bucknall – 2 bed houses
Burslem – 2 x apartment blocks and some 2 bed houses
Cliffe Vale – apartments that are part of a development of privately rented and owned apartments
Etruria – 2 and 3 bedroom houses
Goldenhill – 2 bed houses
Hanley – Our largest number of homes are in and around Hanley. Mainly apartments, vacancies are available most of the time in one or more of the apartment blocks. We also have a small development of new houses located around the Bucknall Old Road area and the Franklyn Street and Imperial Court Areas.
Longton – 2 bed houses in the Adderley Green and Anchor Road areas
Middleport – 2 bed houses
Penkhull – 2 x apartment blocks
If you would like an idea of how often certain properties become available, view our property statistics.